Tech
How to Access the Peacock Streaming Service in Santo Domingo
The article discusses how to access the Peacock streaming service from the Dominican Republic.
Santo Domingo is the capital of the Dominican Republic, known for its vibrant culture and many things to do. However, you may still want to relax by streaming some content. Peacock is a new streaming service from NBCUniversal that offers a variety of TV shows, movies, and documentaries. This article will go over how to access the service from the Dominican Republic.
I already have Netflix, Why would I want Peacock?
You may be wondering why you would want to add Peacock to your list of streaming services, since you may have already signed up for many others. Peacock is owned by NBCUniversal, who also owns the rights to The Office and Parks and Recreation. These shows were big hits and used to be available on other streaming platforms like Netflix and Hulu, but were pulled and made exclusive to Peacock.
Is Peacock available in the Dominican Republic?
Peacock is currently not yet available in the Dominican Republic
Is there a way to access Peacock outside of the US?
VPN
One way to access Peacock in Santo Domingo is to use a VPN. A VPN, or virtual private network, is a service that allows you to change your IP address to one from another country. This allows you to access websites and services that are normally only available in that country.
NordVPN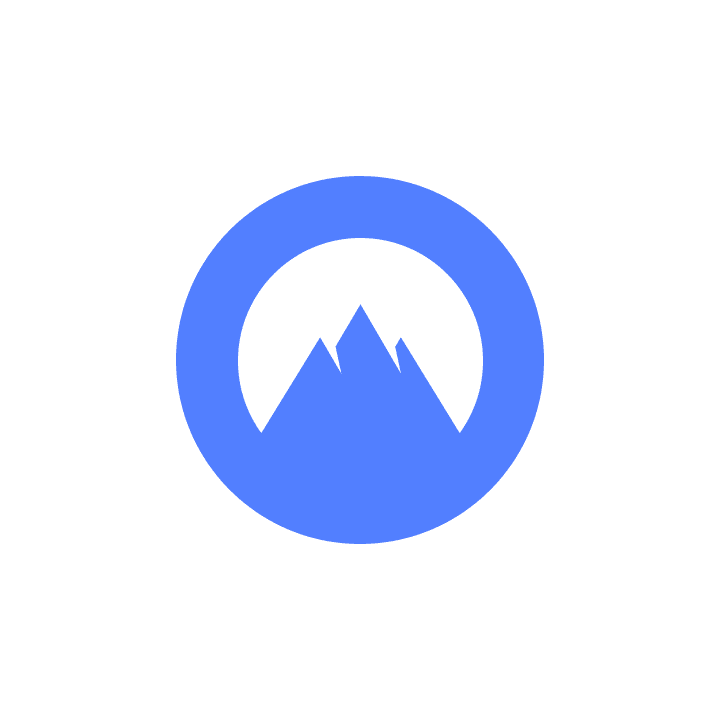 ExpressVPN
🤷🏽‍♂️
There are many VPN providers to choose from, we recommend trying some with a free trial and see which works best for your needs. NordVPN and ExpressVPN are good options because they offer free 30 day trials.
FastestVPN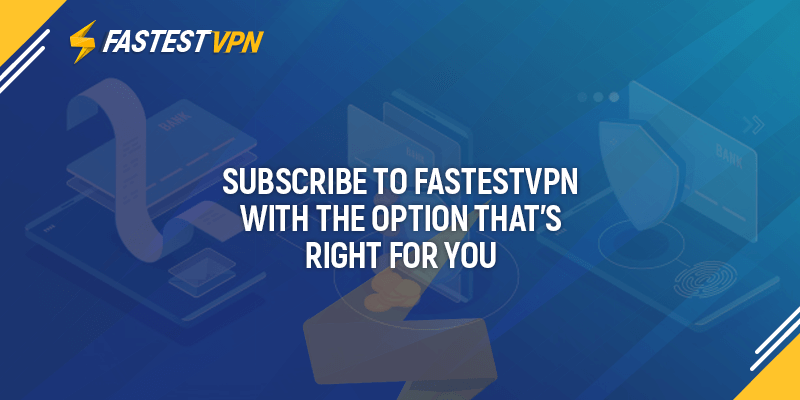 ✅
We've personally tested out FastestVPN and can confirm it works for both signing up and streaming.
Once you have signed up for a VPN service, you can download and install the VPN software on your computer or mobile device. Then, you can connect to a server in the United States and visit the Peacock website. You will be able to sign up for an account and start streaming TV shows, movies, and sports.
What different tiers does the Peacock service have?
Free
The free tier a great option to try out the service and make sure you can access it with your VPN.
Premium
Premium offers a few more perks than the Free tier. It's a great option if you're into sports.
✅
Live Sports and Events (Including WWE)
✅
Exclusive Peacock Series
✅
Next-Day Access to NBC & Bravo Hits
✅
Exclusive Peacock Series
Premium Plus
Premium Plus is perfect if you want the best experience and don't want to see any ads.
✅
Watch Select Titles Offline on Mobile
How much does Peacock cost?
| Tier | Monthly Price (USD) | Annual Price (USD) |
| --- | --- | --- |
| Free | Free | Free |
| Premium | $4.99 | $49.99 |
| Premium Plus | $9.99 | $99.99 |
What payment methods are available for Peacock?
You can pay with credit card (Visa, Mastercard, Discover, AmEx) and via PayPal.
Conclusion
As of now, you cannot use Peacock in the Dominican Republic directly. However, you could use a VPN to access the service.